If you have kids that are home and bored, keeping them engaged can be a challenge. There's tons of free content out there, but who has time to wade through it all to find the good stuff - that's educational and aligns with your values?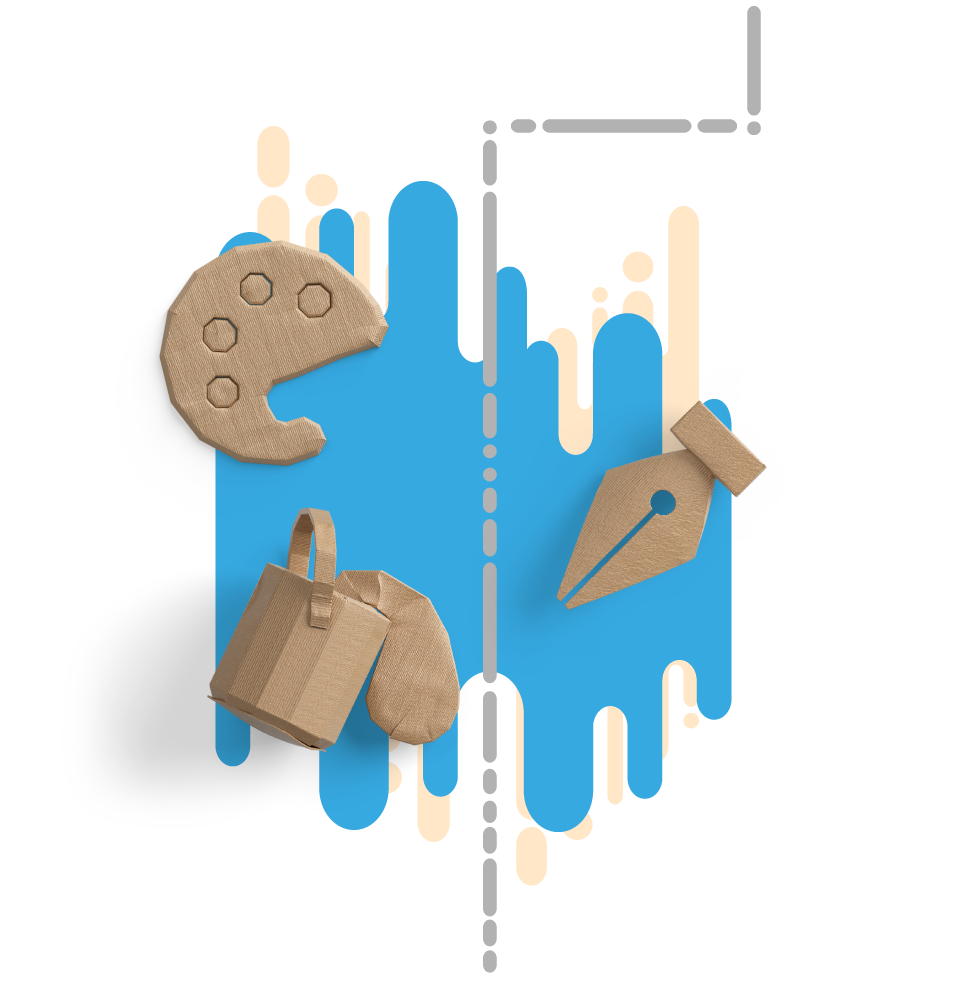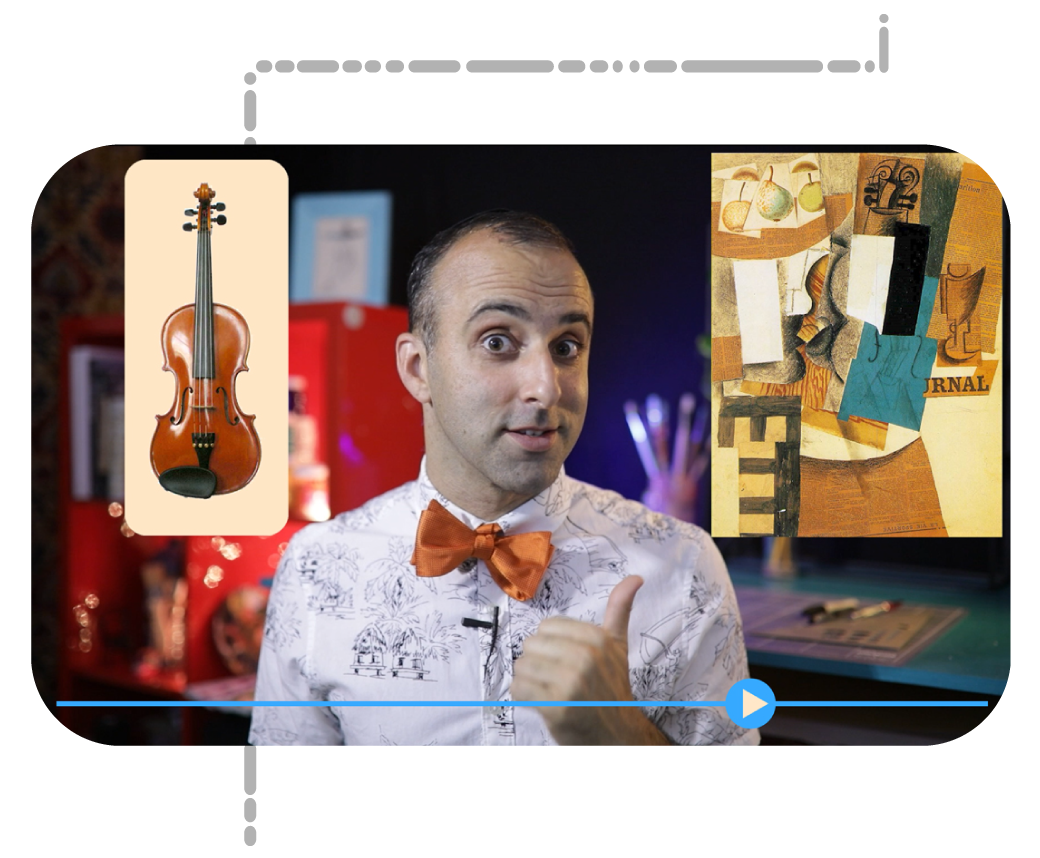 The Create Unbound art classes are short, engaging, fun and focused lessons that offer a chance for joint creation and moments of family connection. Kids and parents alike will learn and create!
"I love bringing together my life as an artist, as an educator, and as a proud parent. I feel like I have been teaching all my life, from creating unforgettable experiences for summer camp kids, to returning to NYU - where I studied theater - to teach a graphics course. I've worked on all sorts of theater, from Broadway to a fringe show performed on a barge, and I know that the connection between theater and teaching is very strong. On stage we educate and advocate for ideas, while a teacher in a classroom needs to use theatrical methods to engage the students. Especially these days I know how much you want to inspire and engage your kids. Let's create together."
Eli Kaplan Wildmann
Artist, Designer, Founder of Create Unbound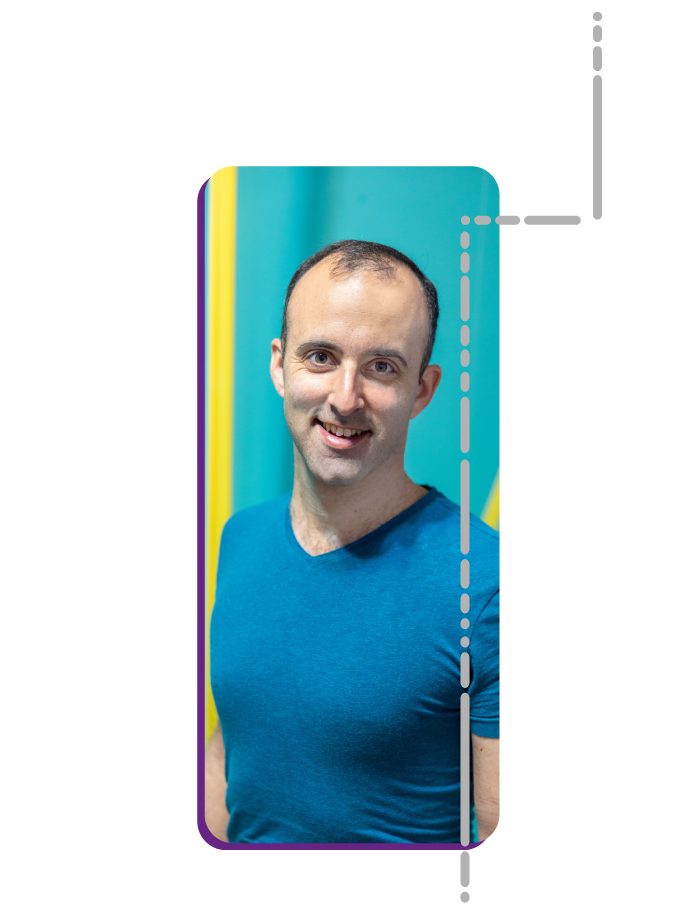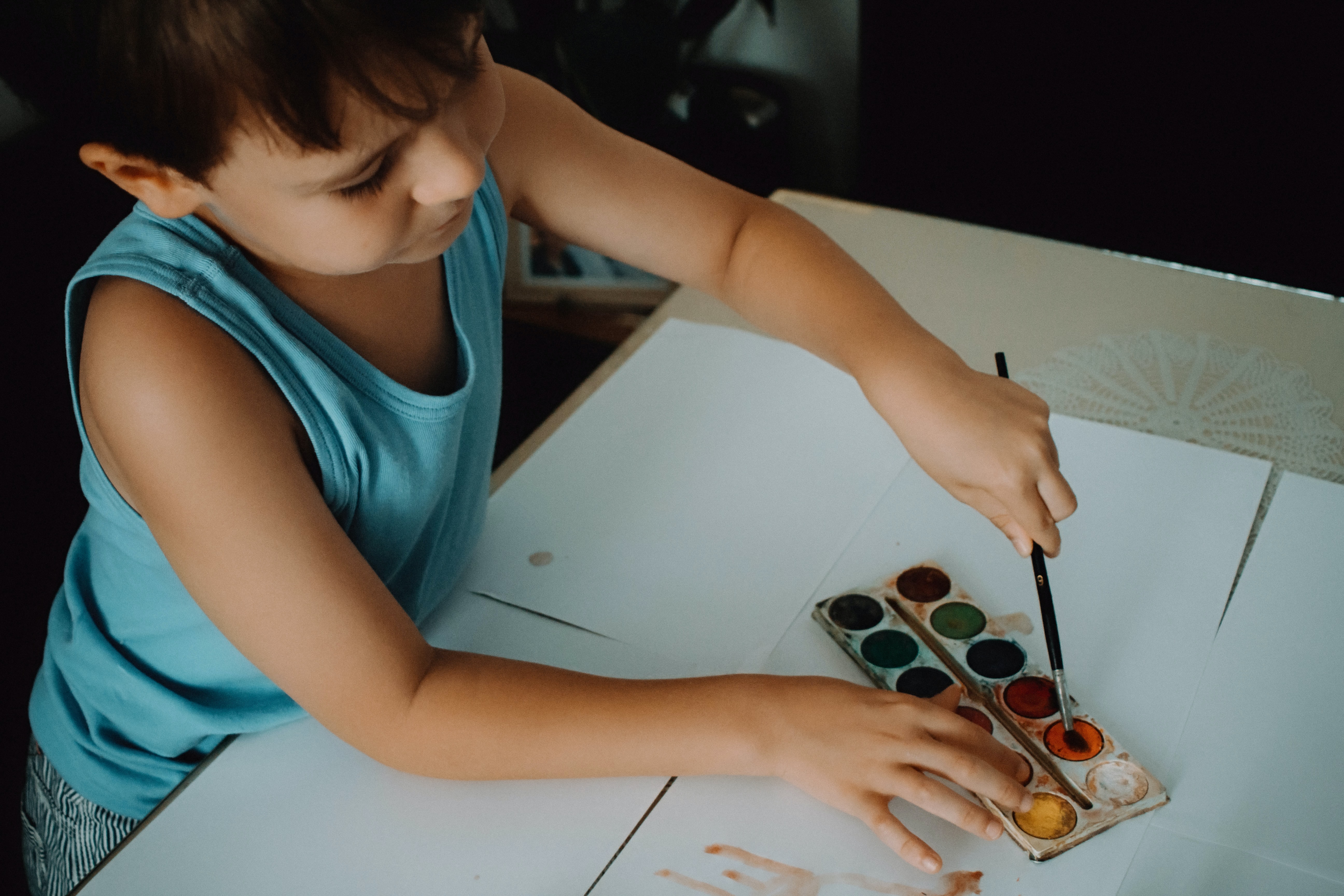 "The kids and I loved it but my husband (who is not an art lover) watched one of the classes and said he learned something! Thanks for creating content that the whole family really enjoys."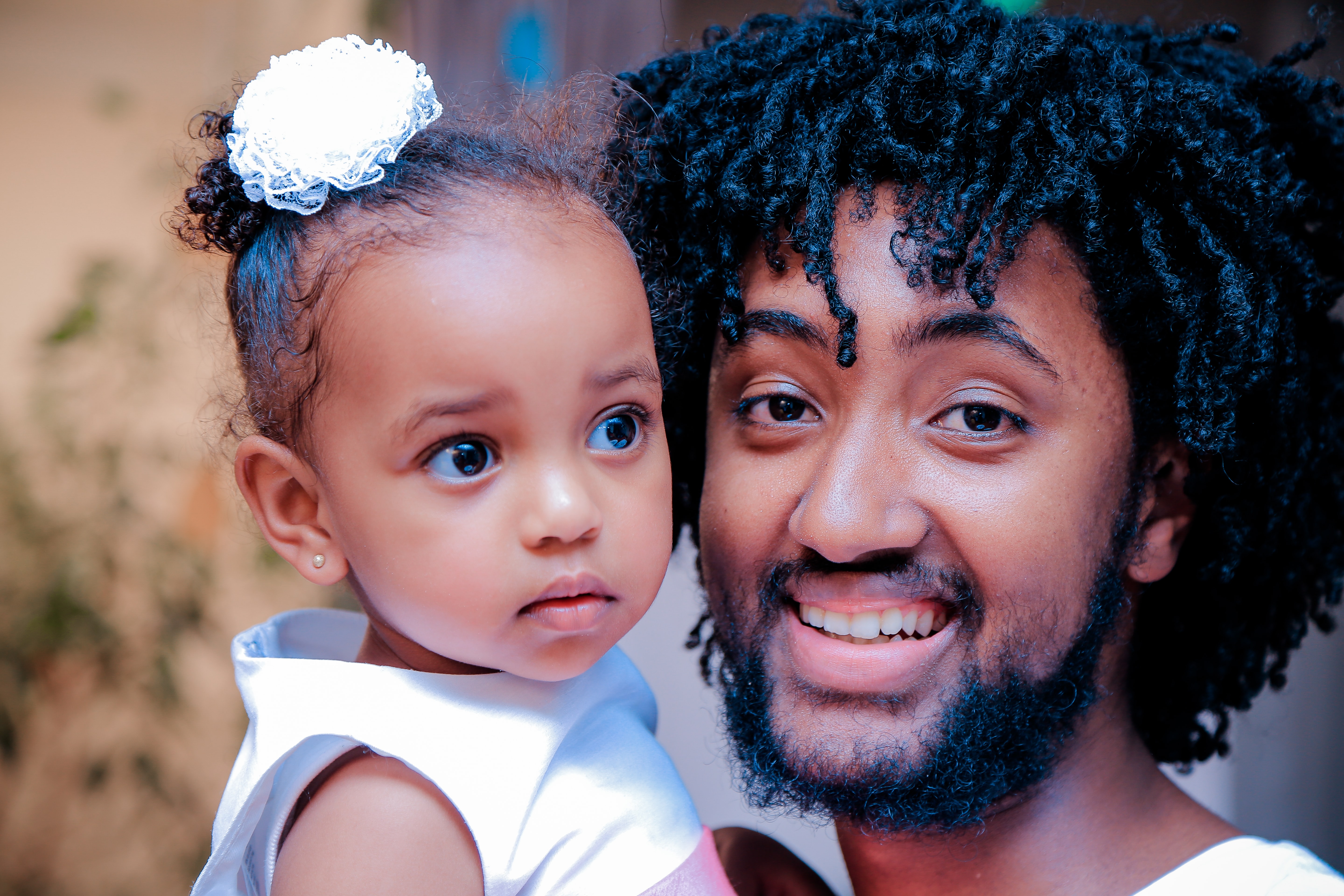 "As a family of two dads, we were so thrilled to have an instructor who made sure to include appropriate and insightful references to the queer struggles of some of these artists."
Jeff L & Adam PZ, Chicago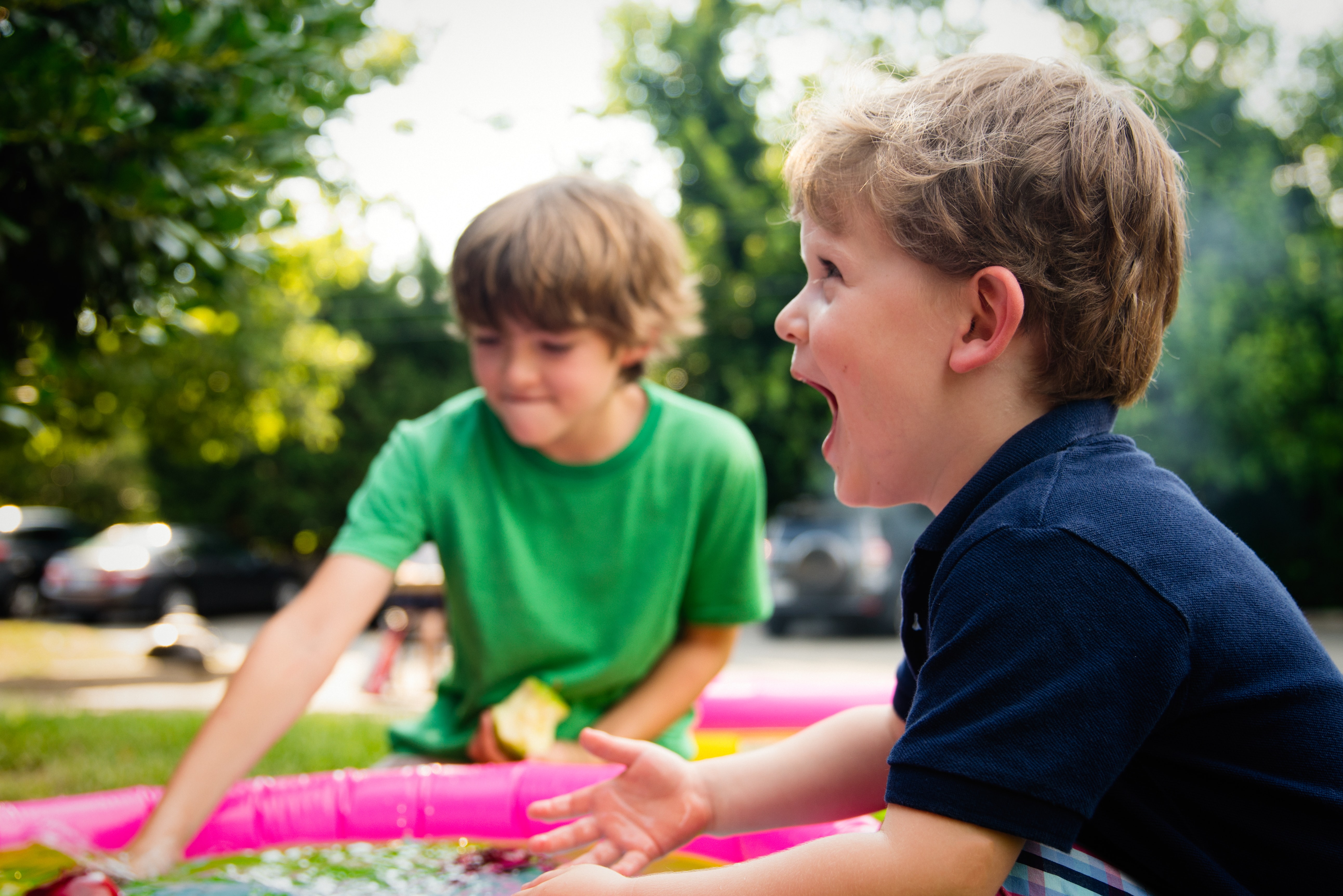 "Such fun to have the extra activity page - it's just what I needed to help me find activities to do with the kids around the house."
Each Class Includes
Interactive Video

that engages the students (kids and parents alike!), giving you time to pause during the video and either reflect or try some of the styles yourself.

Craft Card

detailing what your project is, plus some extra info on how the project relates to the artist or style that you just learned about.

BONUS Grown-up Enrichment

- Additional information for you that relates the subject to contemporary issues and explores it in a deeper way.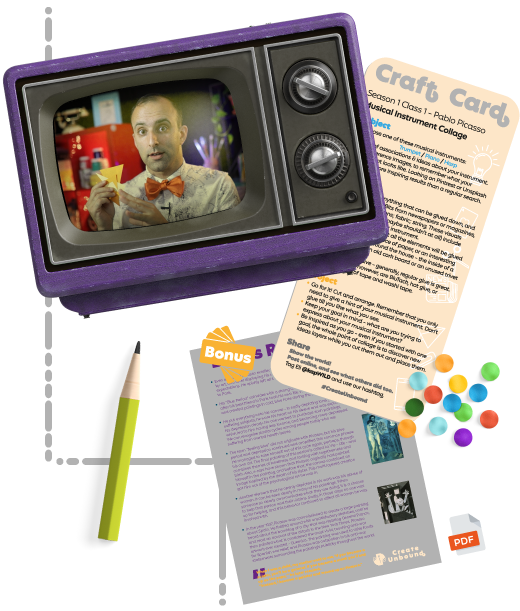 Season One: MAKE SHAPES
Though geometry lies under everything an artist creates, sometimes it's brought to the forefront. From Cubism through the queer Art Deco artist Tamara de Lempicka and Mid Century Modern design, we'll see how basic shapes were central to these movements, culminating in the revolutionary work of contemporary Iraqi British architect Zaha Hadid, the first woman to win architecture's major awards.
Season Two:
GET WEIRD
Art is able to depart from reality and create the surreal landscapes of our dreams. We will explore the work of Salvador Dali, with melting clocks and elephants on stilts, and finish our journey with Lady Gaga.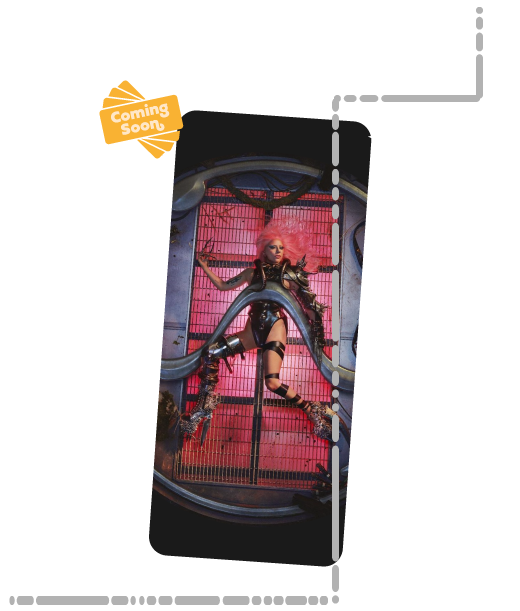 Season Three:


CAUSE ACTION
Artists have always been at the forefront of social change movements. Learn how Soviet propaganda posters affected and were affected by the period's design trends, while in the 1960's, the Bread and Puppet Theater created a big visual impact with oversized figures.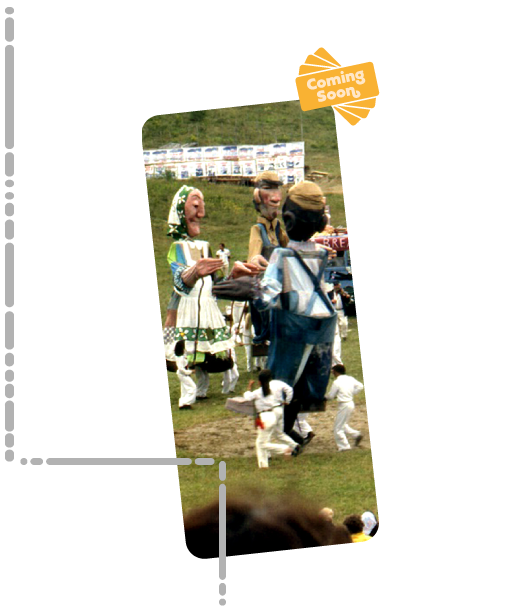 Why is this free?
This initiative was made possible through ROI Community's Coronavirus Response Micro Grant Program. 
What age kids is this for?
Elementary school aged kids will benefit most and that is who it is aimed at, but as a parent you are welcome to make it accessible to kids of any age.
How long are the classes?
The videos themselves are quick and packed - under twelve minutes. However, there are "Pause" moments in the video that will expand that time; and the main element is the craft project! This is something you should take your time with and enjoy doing together.
How do I access the classes?
When you click to join, you will be directed to a Teachable sign-up page. The classes are hosted on Teachable, a learning platform. To sign in you will create a free Teachable account that is connected to the Create Unbound school on their platform, and you're good to go! You'll have access to these classes forever.
This looks amazing - can I tell my friends?
Yes! Spread the word. Send friends to CreateUnbound.com. Our goal is to help as many people as possible during this crazy time. Everyone is welcome to register, for free! [Click here to register]